Why Purchase from LinITX?
Technical Support
before & after purchase
Competitive Pricing
trade & credit accounts available
Free Delivery
for retail customers, orders over £90. Express delivery as standard.
Real-time stock levels
huge inventory with stock in hand
14 Day Returns
+ 12 month warranty offered on all stock items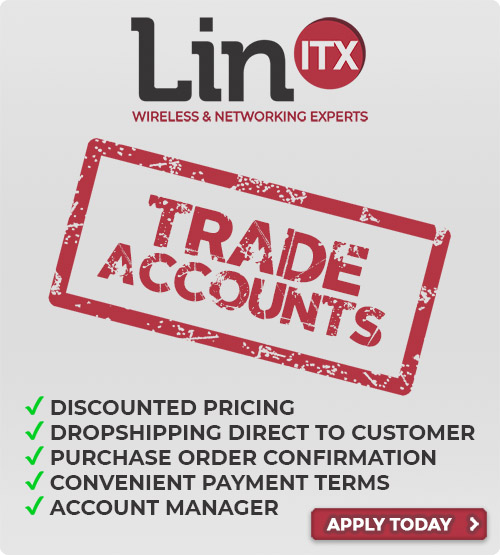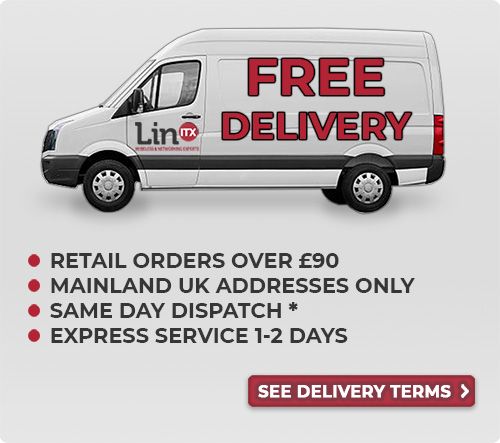 MikroTik

LinITX is an official UK MikroTik Master Distributor, we are the largest MikroTik stockist in the UK.
We hold stock of all the most popular MikroTik products, including MikroTik Cloud Core Routers, MikroTik Cloud Router Switches, MikroTik Home & Office Routers, MikroTik Home & Office Access Points and a comprehensive range of MikroTik networking products.
We regularly run MikroTik Training Courses, and are more than qualified to assist customers with any technical questions regarding their MikroTik RouterBoard product purchase.