Why Purchase from LinITX?
Technical Support
before & after purchase
Competitive Pricing
trade & credit accounts available
Free Delivery
for retail customers, orders over £90. Express delivery as standard.
Real-time stock levels
huge inventory with stock in hand
14 Day Returns
+ 12 month warranty offered on all stock items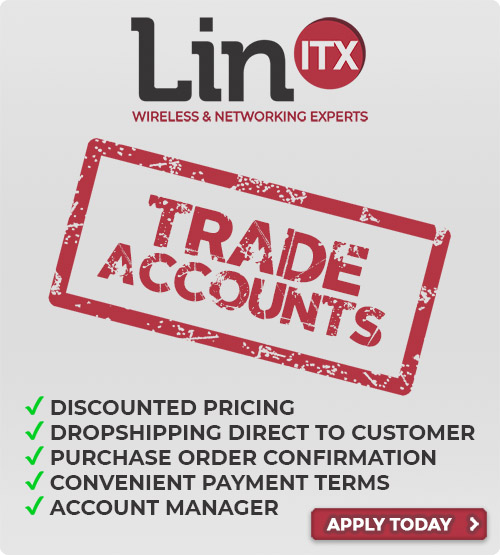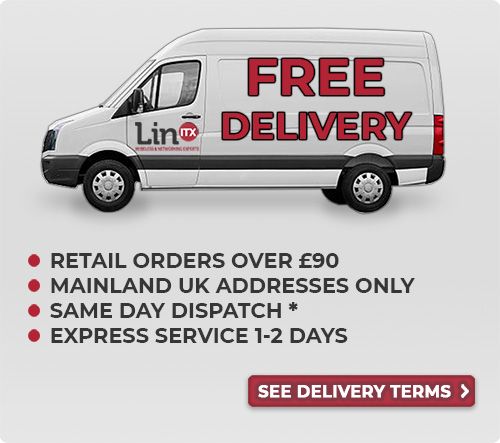 MikroTik WiFi 6
Step into the future of wireless technology with MikroTik WiFi 6 devices. As we venture into an era dominated by IoT, smart homes, and seamless online experiences, MikroTik WiFi6 ensures you stay ahead of the curve.
With MikroTik WiFi 6, users can enjoy faster speeds, increased capacity, and improved performance in environments with numerous connected devices. Whether for home or business, MikroTik's WiFi 6 lineup, including the MikroTik hAP AX2, hAP Ax3, cAP AX, MikroTik Chateau and more, promises a leap in connectivity, redefining what you thought was possible in wireless networking.