Training
Popular Categories:
Why Purchase from LinITX?
Technical Support
before & after purchase
Competitive Pricing
trade & credit accounts available
Free Delivery
for retail customers, orders over £90. Express delivery as standard.
Real-time stock levels
huge inventory with stock in hand
14 Day Returns
+ 12 month warranty offered on all stock items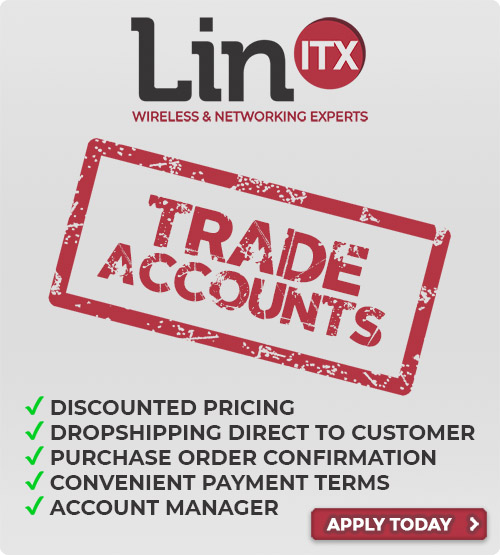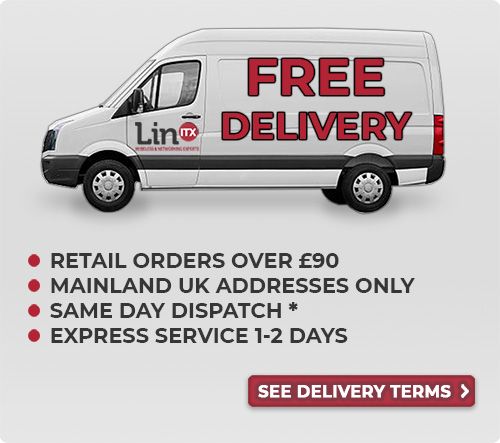 MikroTik Training
Training Courses

***IN LIGHT OF RECENT PUBLIC HEALTH CONCERNS AND AS A PREVENTATIVE MEASURE, WE ARE CURRENTLY POSTPONING ALL TRAINING COURSES UNTIL FURTHER NOTICE. PLEASE CHECK BACK ON THIS PAGE ONCE WE HAVE RE-SCHEDULED.
LinITX is an authorised
MikroTik Training Centre
. We are pleased to be able to offer accredited MikroTik training courses:
MTCNA - MikroTik Certified Network Associate
MTCRE - MikroTik Certified Routing Engineer
MTCWE - MikroTik Certified Wireless Engineer
MTCTCE - MikroTik Certified Traffic Control Engineer)
MTCINE - MikroTik Certified Inter Networking Engineer
MTCUME - MikroTik Certified User Management Engineer
MTCIPV6E - MikroTik Certified IPV6 Engineer
We are also able to provide these training courses to your staff, on your premises, anywhere in the world, thus potentially saving you time and money. Contact us for a competitive quotation.
Our UK Government Training Provider Number (UKPRN) is 10055101