Why Purchase from LinITX?
Technical Support
before & after purchase
Competitive Pricing
trade & credit accounts available
Free Delivery
for retail customers, orders over £90. Express delivery as standard.
Real-time stock levels
huge inventory with stock in hand
14 Day Returns
+ 12 month warranty offered on all stock items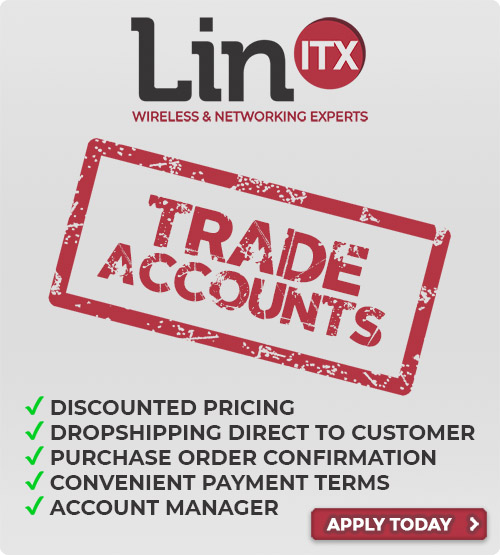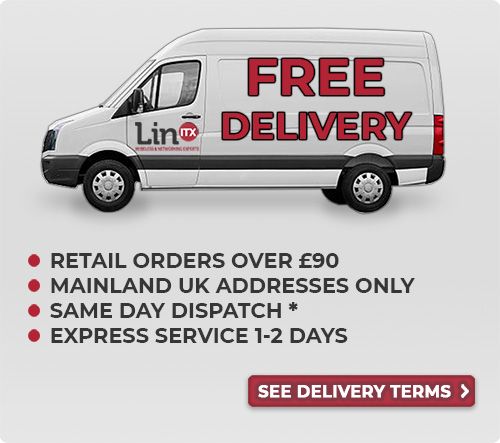 Ubiquiti Cable
The Ubiquiti TOUGHCable range specialises in Outdoor Shielded Ethernet Cable designed to protect your network from the most brutal environments.
Now with ESD Damage Protection to protect your network from devastating electrostatic discharge attacks using the TOUGHCable Connectors with built on solder less earthing connectors.
We stock the entire range of TouchCable products including ToughCable Pro and ToughCable Carrier, full reels, per metre cable lengths and individual connectors.