Why Purchase from LinITX?
Technical Support
before & after purchase
Competitive Pricing
trade & credit accounts available
Free Delivery
for retail customers, orders over £90. Express delivery as standard.
Real-time stock levels
huge inventory with stock in hand
14 Day Returns
+ 12 month warranty offered on all stock items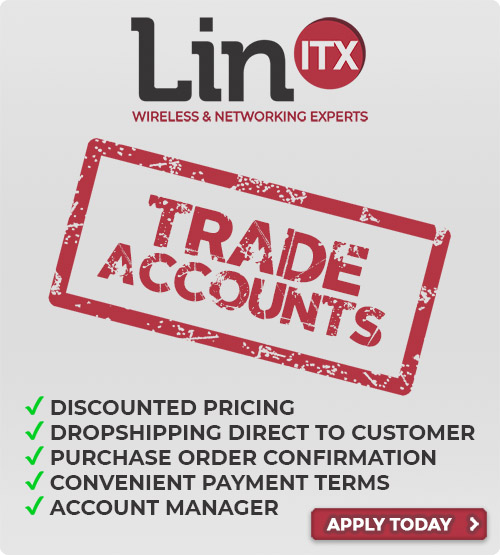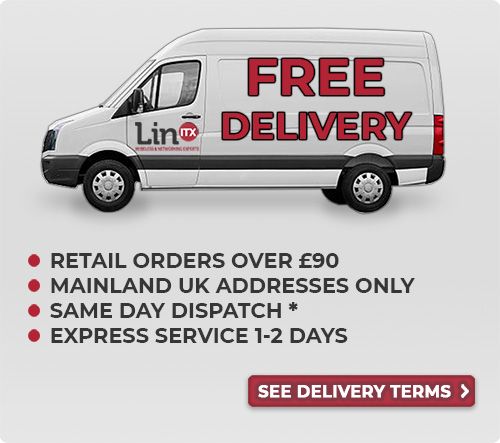 Ubiquiti Training
LinITX is a Ubiquiti Authorised Training Partner. We are pleased to be able to offer accredited Ubiquiti training courses in our Suffolk offices in Needham Market:
Ubiquiti Broadband Wireless Admin - UBWA (airMAX)
Ubiquiti Enterprise Wireless Admin - UEWA (Unifi)
Ubiquiti Broadband Routing and Switching Specialist - UBRSS (EdgeMAX)
Not all training courses are equal!
LinITX has highly trained staff who will go above and beyond when it comes to accommodating your training requirements. Our pass rate is over 98% of the people who attend, we have also been told by many customers that our training was superior to previous training they'd received from our competitors.
We are also able to offer remote training in a location of your choosing. If you need to book any training with special requirements, or have any questions please contact our sales team on 01449 724255.